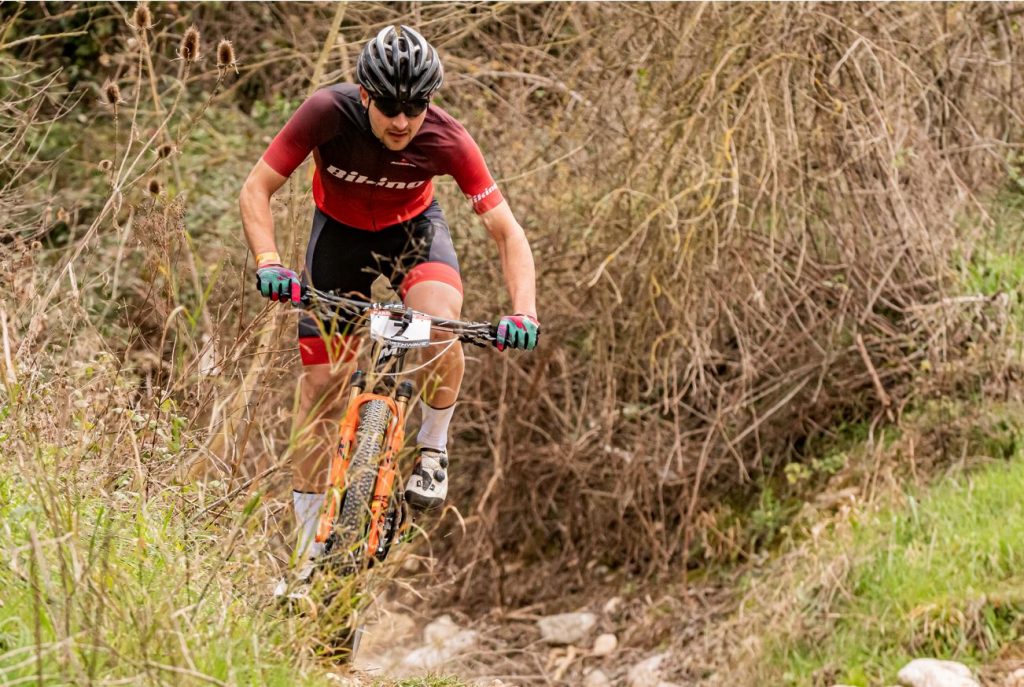 WELCOME TO BIKESHOW VIC OSONA 2022
Vic will be the capital of cycling with a festival full of sports activities aimed at all cycling lovers. BTT, Gravel, E-Bikes and children's races in a wide program where everyone will find their proposal, their challenge or activity that will allow them to discover and rediscover a privileged territory of lush nature and dreamy landscapes. You can't miss it!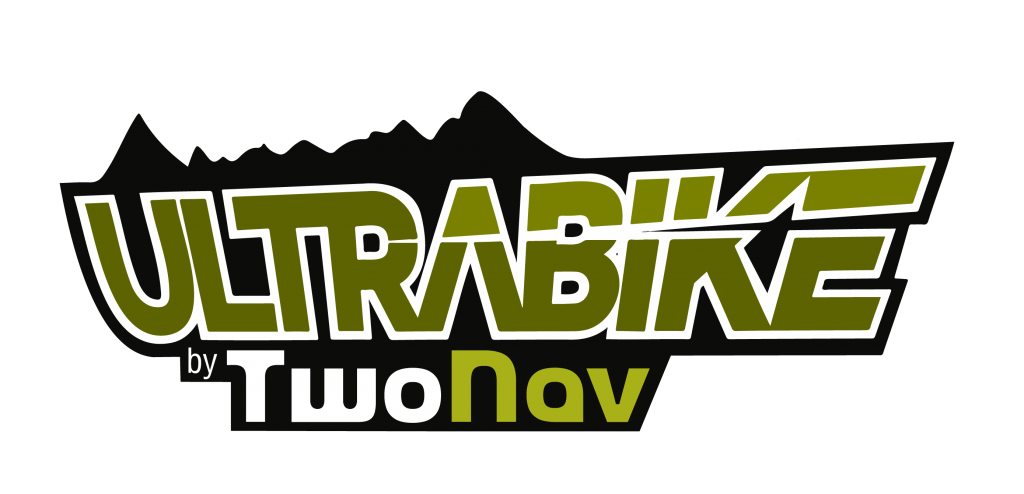 THE ADVENTURE OF THE LONG DISTANCE
The ULTRABIKE is back, with the same spirit as always but with a new location. CHALLENGE, ADVENTURE and NAVIGATION to discover corners and natural dream spaces.
Enjoy the experience alone or as a team, with two distances that will test you. You can choose from 90 kms or 150 kms of unforgettable navigation.
Don't think about it, take on the challenge and live it to the fullest!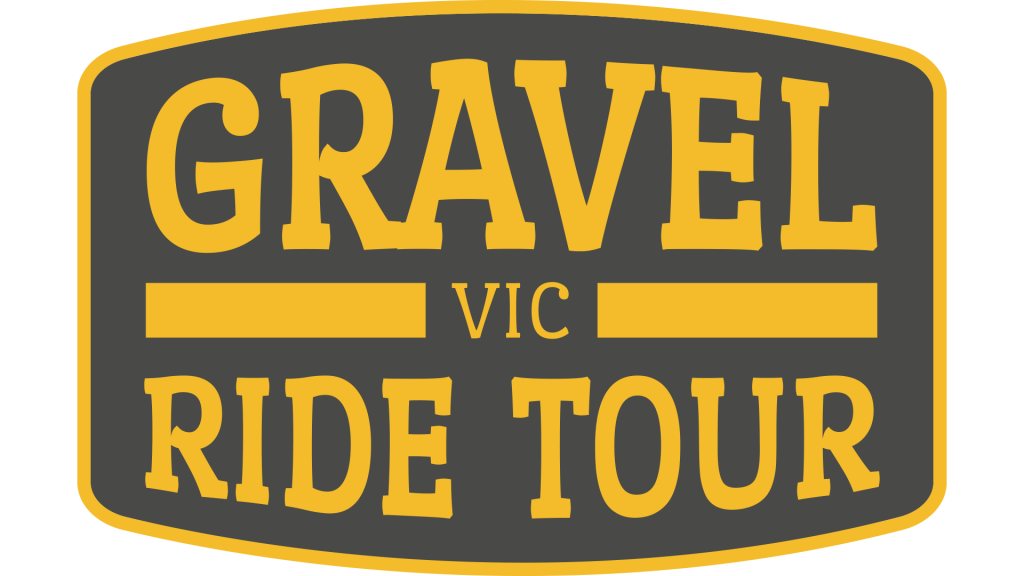 WHEN THE ADVENTURE IS THE JOURNEY 
AND DISCOVER A FULL EXPERIENCE 
At GRAVEL RIDE VIC we've prepared the most impressive places in Osona: the Plana de Vic and the Ter surrounded by mountains; territories with suggestive names to discover such as  Collsacabra, Savassona, Les Guilleries, Montseny and Lluçanès.
A route of more than 90 KM that is at the same time a journey through time where the secrets of history and art are revealed on the bike, looking for new experiences!

BIKING POINT MARATHON CUP 3 TURONS
COMPETITION BY PRO AND OPEN CATEGORIES
Included in the BIKING POINT MARATHON CUP circuit, the Vic event, will have a 46km XCM route and you can take part in the Open (non-competitive) and Pro (federal license) categories.

BIKING POINT MARATHON CUP 2 TURONS
PARTICIPATORY POPULAR CYCLING
A test designed for all audiences. Enjoy Vic and its surroundings on a route suitable for everyone of 37 km. This is a classic from the Osona region and no one can miss it.
La Turonet will be a fully participatory and experiential test to get a taste of mountain biking in the Osona region. An undemanding outing that can be enjoyed as a family as it is suitable for all audiences.
The start will be behind the 2 Turons and will be a circuit marked with final provisioning like the other Marathon tracks.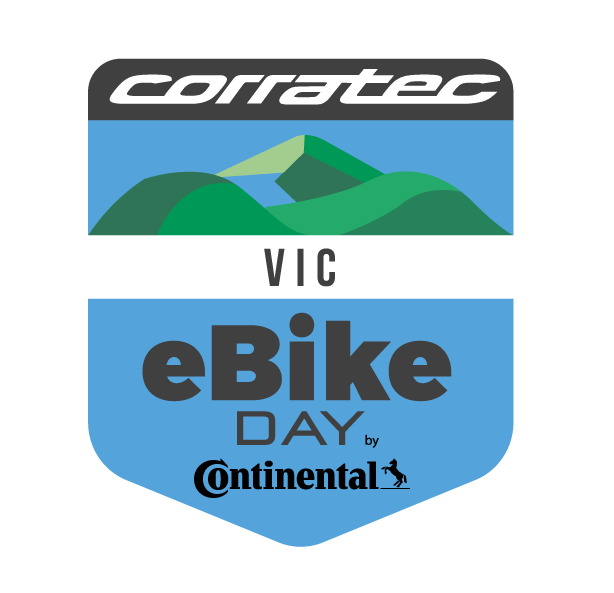 An integrative experience where you will feel part of the territory you will discover.
E-bike Tour is an active, dynamic and original way to live the outdoors. A proposal for a non-competitive activity with a mountain bike or electric mountain bike, which highlights the heritage, nature and gastronomy of the area in question.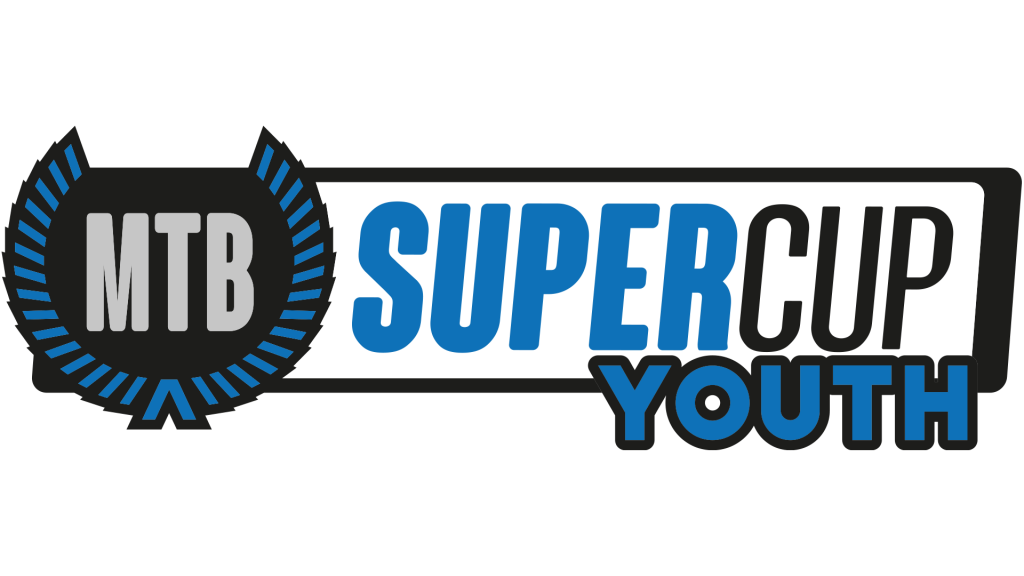 A WAY TO TEACH THE VALUES OF SPORT AND LIFE
The nurseries of sport are its future and the most important asset of society, so at Ocisport we are launching a new circuit in which both boys and girls who are just starting out and want to get to know and be part of the community (in OPEN category), such as future promises that are already beginning their journey (in PRO categories).
Ocisport Youth Academy opens with a mountain bike circuit – the kids version of the Super Cup circuit – called the Super Cup Youth.